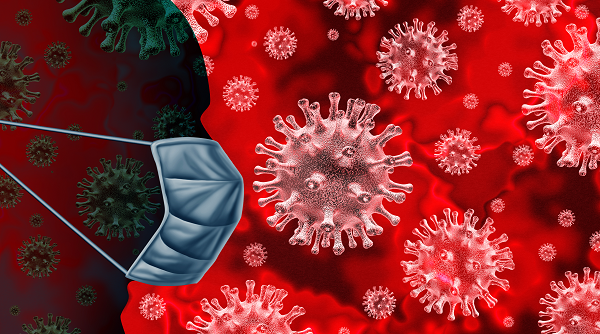 As we are all carefully watching the COVID-19 (Coronavirus) situation, Grant McGregor is actively taking steps to ensure the safety of our teams and the continuity of our operations. We've had disaster preparedness and business continuity plans in place for events such as COVID-19 for some time, and we designed our business to withstand these occurrences with minimal impact on you.
We want to assure you that while we do not anticipate significant disruptions to our operations as a result of the Coronavirus, our teams have the ability to work remotely and we have redundancies across our Edinburgh and Dundee offices should any location be impacted.
I understand that the rapidly evolving situation is causing uncertainty and I am encouraging all of our employees to put their health and well-being first so that we can continue to operate effectively and help prevent the spread of disease.
How can we help you prepare?
We have created two articles that might help you prepare:
How to ensure the success of your disaster recovery and business continuity plans
What is the Difference between Disaster Recovery and Business Continuity?
Questions that you might require assistance with from us?
Systems: Does everyone who needs access, have it if they are not in the office?
Connectivity & VPN: Do you have the required connectivity with the right bandwidth?
Devices & People: Has everyone got access to a secure computer they can work with anywhere?
Phones: Can you connect to your phone system from anywhere, or divert calls
Communication Plans: Do you know whom to contact and how?
Speak with your external providers, for example, an external payroll provider. What would happen if they were unavailable? Do they have plans in the event their staff aren't available? Your staff may be fine, but they'll get very annoyed if they're not paid because your payroll can't run! Ensuring you have your ducks in a row will really help.
If you'd like to discuss any part of it, please contact one of our team directly, or our Service Manager Paul Sinclair who is happy to help answer any questions regarding your IT readiness.
Just wanted to say a big thank you to Dan for his help today. Above and beyond and very patient with a beginner like me.

- Read in full
Pegasus Couriers
Daniel Floyd, Pegasus Couriers