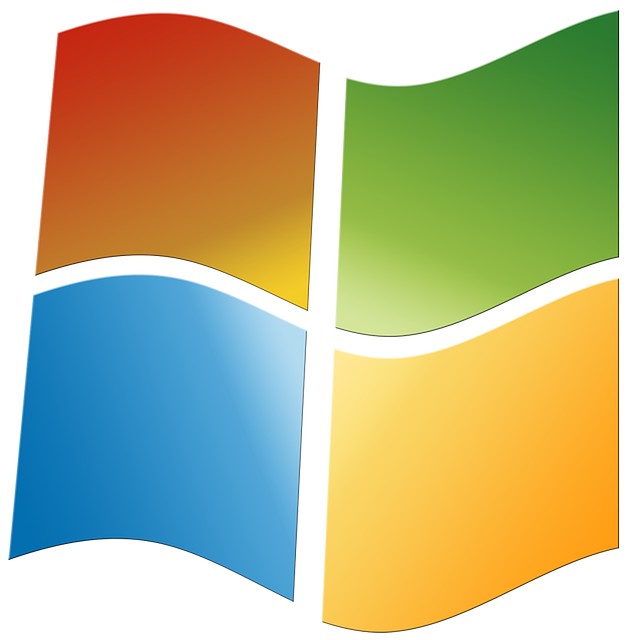 Are you using the Windows 7 operating system on your PCs and laptops? If so, it is time to take action and start planning an upgrade to Windows 10.
We're now less than a year away from the date that Microsoft will stop providing free support for Windows 7.
Microsoft made the announcement about the future of Windows 7 back in Feb 2018.
Where we stand now
The software giant's official guidance to its customers stated; "The specific end of support day for Windows 7 will be January 14, 2020. After that, technical assistance and automatic updates that help protect your PC will no longer be made available for the product.
Microsoft strongly recommends that you move to Windows 10 sometime before January 2020 to avoid a situation where you need service or support that is no longer available."
This is important because it leaves Windows 7 users without the necessary security updates and patches – and, therefore, exposed to greater security risks. In the context of GDPR, this isn't ideal; it obliges organisations to demonstrate data security measures. Not upgrading could leave businesses exposed.
In addition, it means that businesses won't be able to benefit from Microsoft's technical support for their operating system when it is required.
This is of real concern, because research has shown that many organisations have not yet upgraded to Windows 10 – leaving the numbers of Windows 7 users very high.
A recent study by analytics vendor Net Applications highlighted in ComputerWorld, cited Windows 10 as being in use on 39.2% of all personal computers and 45.5% of all PCs running Windows.
It is also important to note that 2020 will also be the end of support for Office 2010.
Microsoft's response to the challenge
Later in 2018, following feedback from major enterprise users – many of whom are still heavily reliant on Windows 7 – Microsoft made a further announcement.
It said that, as a temporary solution, it will offer extended security updates for Windows 7 at an escalating cost to businesses for a further three years. While this may solve the problems of short-term support and technical support, it will not be a cost-effective solution.
Microsoft has stated: "We will offer paid Windows 7 Extended Security Updates (ESU) through January 2023. The Windows 7 ESU will be sold on a per-device basis and the price will increase each year." Users will need to liaise with their local Microsoft partner to get full price details.
However, by acting swiftly now, businesses can ensure they do not find themselves having to pay for support and updates.
This would allow funds that would otherwise be diverted to extending the life of an aging operating system to be reallocated to upgrading laptops and PCs or used somewhere else in the business.
Indeed, it would be far better for the cost of extended support to be directed into the cost of upgrading to Windows 10. This is one clear and obvious example of why investing in an IT audit and planning IT investment strategically is vital for optimum business operations and driving down operational costs.
Microsoft's advice about what to do next
After January 14, 2020, if your PC is running Windows 7, it will no longer receive security updates. Therefore, it's important that you upgrade to a modern operating system such as Windows 10, which can provide the latest security updates to help keep you and your data safer.
Microsoft recommends:
• For most Windows 7 users, moving to a new device with Windows 10 will be the recommended path forward.
• To take advantage of the latest hardware capabilities, we recommend moving to a new PC with Windows 10.
• As an alternative, compatible Windows 7 PCs can be upgraded by purchasing and installing a full version of the software.
• For more information, see Windows 10 upgrade FAQ.
Need further help?
If you'd like help assessing the impact of this announcement or planning a suitable migration programme, please contact the Grant McGregor team.
We can help with:
• IT audits
• Impact assessment
• Migration planning and support
• Help specifying PCs and laptops suitable for use with Windows 10
• Wider audit and upgrade assessment and planning to look at other risk areas for your business
• Consultation about data security and GDPR risk management
For help, advice, or more information, please contact us on 0808 164 4142.
Just wanted to say a big thank you to Dan for his help today. Above and beyond and very patient with a beginner like me.

- Read in full
Pegasus Couriers
Daniel Floyd, Pegasus Couriers