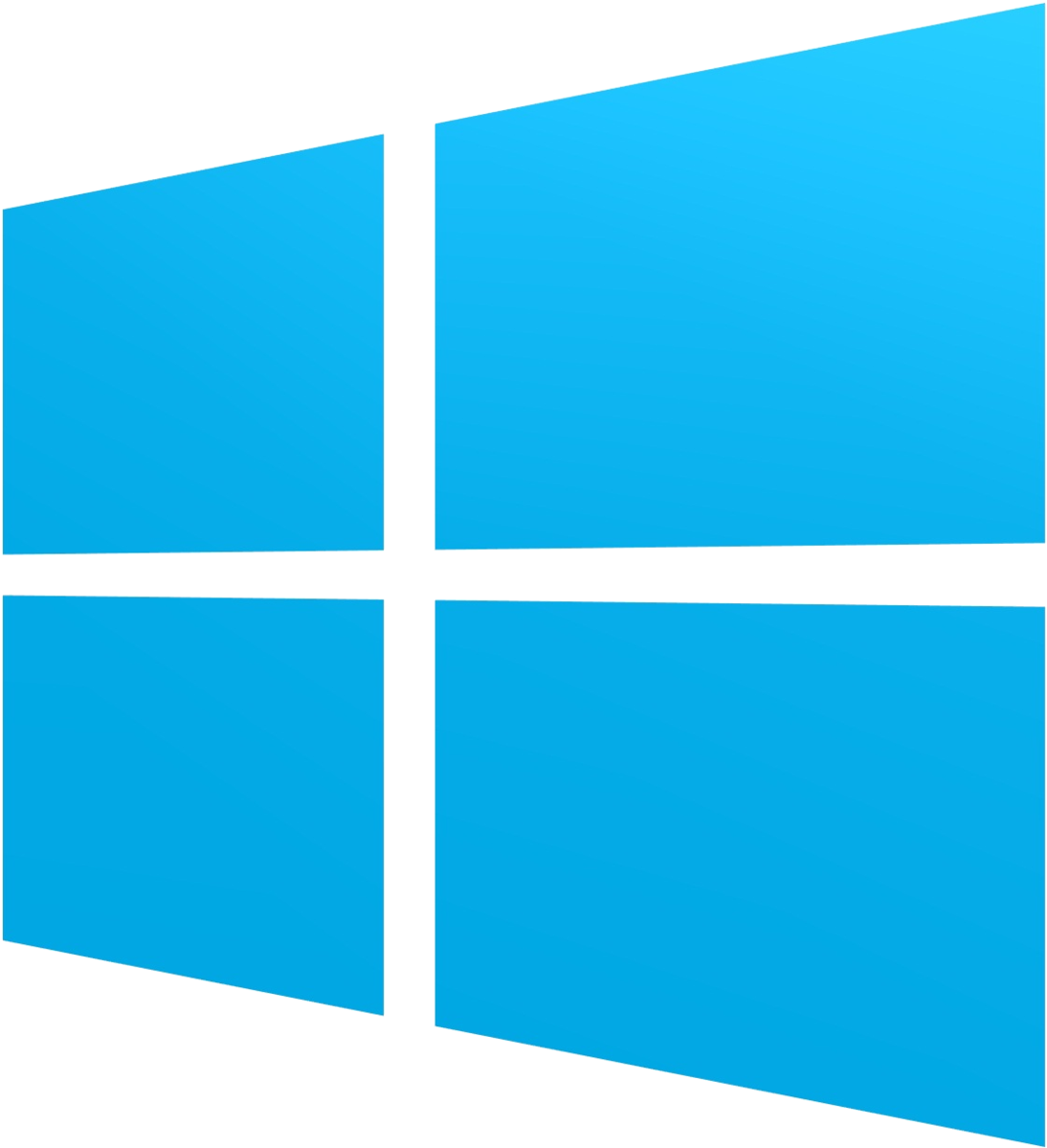 Everyone may be talking about Windows 10 but another new Microsoft product that may be of interest to you is Windows Server 2016. This upgraded version of the software comes with a range of improvements in security, virtualisation, networking and storage. Here we'll take a look at some of its key features and how they can benefit your business.
Nano Server
The biggest change in Windows Server is the brand new Nano Server. This is a pared down version of Windows Server, which is designed with a 93% smaller VHD size, 92% fewer bulletins and 80% fewer reboots. It's designed to run Hyper-V, Hyper-B cluster and Scale-Out File Servers, as well as Cloud service applications.
Support for containers
Windows Server 2016 will also support containers – the latest trend in IT technology. Containers allow you to isolate your applications from an underlying operating system, helping to improve their deployment and reliability. Windows Server 2016 will come with two native containers – Windows Server Containers and Hyper-V Containers. Windows Server Containers will be isolated from each other; however they will run directly on the Windows Server operating system, whereas Hyper-V Containers will provide enhanced isolation, running the containers from a Hyper-V VM.
Docker Support
The new version of Windows Server will also support Docker, an open source engine that can be used to build, run and manage containers. Whilst Docker containers were originally built for Linux, Windows Server now supports them too, as Microsoft has become an active open source community member. Docker can be used to manage your Windows Server and Hyper-V Containers.
Actively add and remove virtual memory
Windows Server 2016 gives users the opportunity to add and remove virtual memory and virtual network adapters, while the virtual machine is running. Before, you would have to use dynamic memory to make changes to your RAM settings. Windows 2016 enables you to change the minimum and maximum allocated RAM, whilst the virtual machine is active, even if it is using static memory. The same can be done with the network adapters.
Nested Virtualisation
In addition to providing new container support, Windows 2016 also comes with nested virtualisation capabilities, which will be particularly beneficial for training and lab scenarios. This new feature will allow you to run Hyper-V within a Hyper-V virtual machine, rather than on a physical server.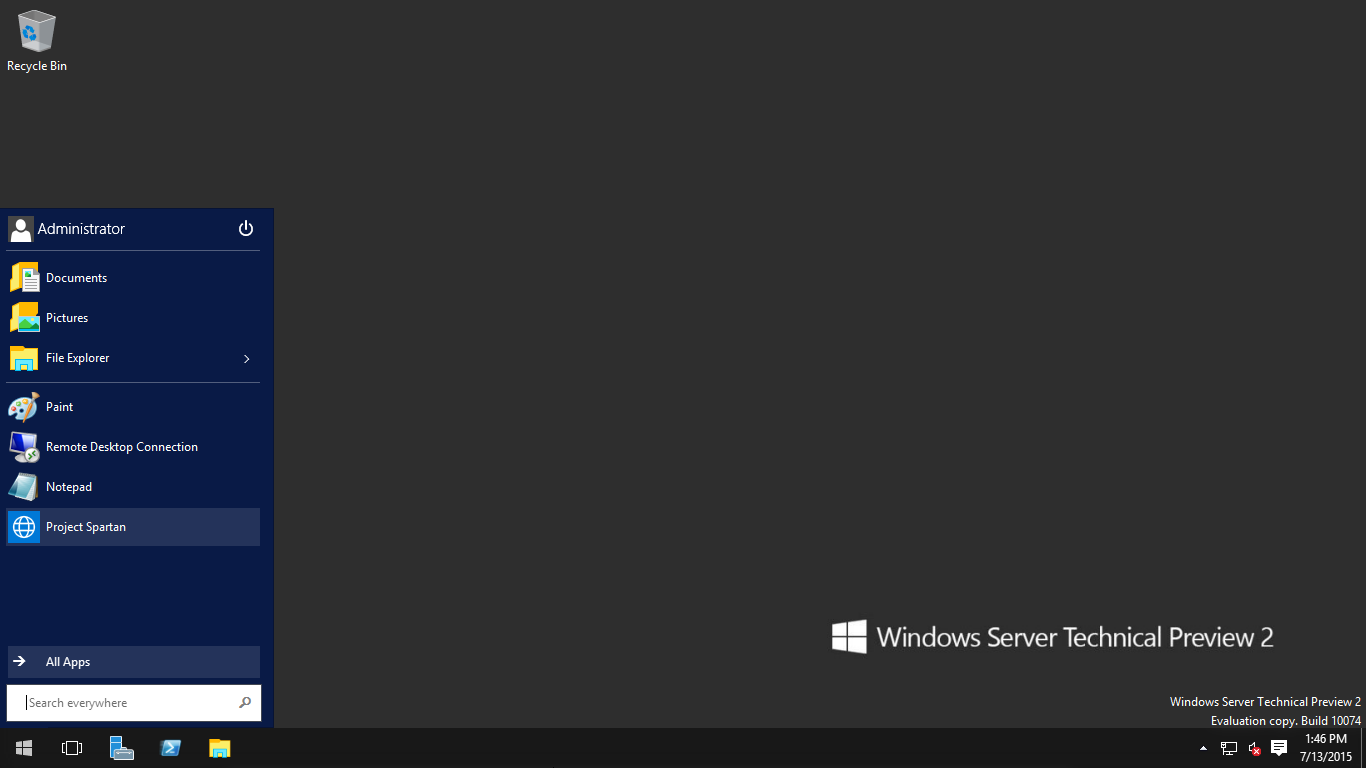 New Host Guardian Service
The new version of Windows Server will come with Host Guardian Service. This is designed to shield virtual machines and protect the data stored on them from unauthorised users. Shielded virtual machines can be created using the Azure Management Pack Portal. Windows Server 2016 will also enable you to convert standard virtual machines into shielded virtual machines and encrypt them with Bitlocker.
Storage Spaces Direct
Finally, Windows Server 2016 comes with vast improvements to its storage system, with one being the all-new, Storage Spaces Direct features. This is an upgrade of the previous Storage Spaces technology, utilised in Windows Server 2012 R2.
Storage Spaces Direct allows a cluster to access JBOD storage in an external enclosure such as Windows Server 2012 R2. It also provides access to HBOD and SAS disks that are internal to the cluster nodes.
As in Windows Server 2012 R2, store spaces form the basis for the Storage Pools and support SSD and HDD disks, as well as data tiers.
Conclusion
With so many great new features to utilise, you have plenty of reasons to want to upgrade to Windows Server 2016. The new features will be particularly beneficial to larger businesses looking to shift from graphic interfaces on servers to containers and Cloud-style management.
For more information about upgrading to Windows Server 2016, get in touch with Grant McGregor, we have a range of Microsoft and server based solutions.
Image credits: Simon.hess and Mantan2001
Just wanted to say a big thank you to Dan for his help today. Above and beyond and very patient with a beginner like me.

- Read in full
Pegasus Couriers
Daniel Floyd, Pegasus Couriers