Seminar - How Multi-Layered, Cloud IT Security Can Save You Hours of Tedious Work Every Week…
This week, I wanted to alert readers to a Seminar we're holding at The Merchants' Hall, 22 Hanover St, Edinburgh. Thursday 13th March 2014 - 13:30 to 16:45
We'd like to invite busy IT Managers and Administrators like you to join us for this short but invaluable afternoon Seminar to see cloud-based security in action & to learn whether you could do more for less: -
Agenda
Cloud Security & Monitoring Services
How they're saving busy IT Managers much needed time from tedious, repetitive tasks at a really cost-effective price-point.
Demonstration
Of the GFI Cloud Platform and services such as Cloud Patch Management, Web Protection, Network Monitoring and Cloud AV.
Launch Day Introduction
GFI Wireless Sentry™ (WiSe) – GFI's new cloud-based management tool that enables IT administrators to monitor, manage & secure their wireless networks easily while protecting their users.
First Look
at GFI AppCommand – a new cloud management tool for Google Apps™ and Office 365™ that enables IT administrators to manage, control and analyse their cloud services via a single, secure, web-based dashboard.
Optional Extra Session
Explore GFI On-Premise products for Log File Management, Vulnerability Management and more. Plus time for Q&A.

EXCLUSIVE PREVIEW & EXCLUSIVE OFFERS!
This will also be the launch day of a fantastic, new, wireless security toolset, GFI Wireless Sentry™.
Join us for an exclusive preview of this latest cloud-based solution which helps you to monitor, manage and secure your wireless networks...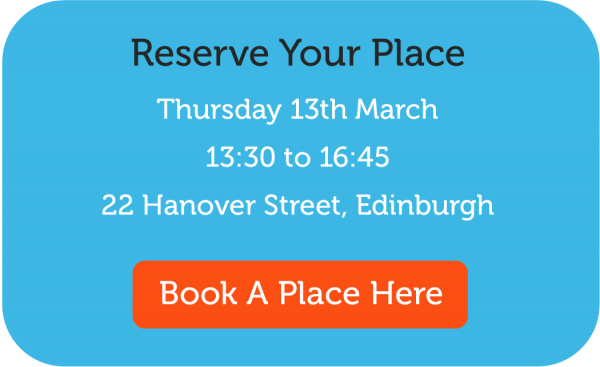 Just wanted to say a big thank you to Dan for his help today. Above and beyond and very patient with a beginner like me.

- Read in full
Pegasus Couriers
Daniel Floyd, Pegasus Couriers